liteCam Game SDK
liteCam Game SDK is an embedded game recording kit that allows game developers and game developing companies to add recording function to their games.
It will provide game recording feature for your games line-up.
For DirectX and OpenGL Games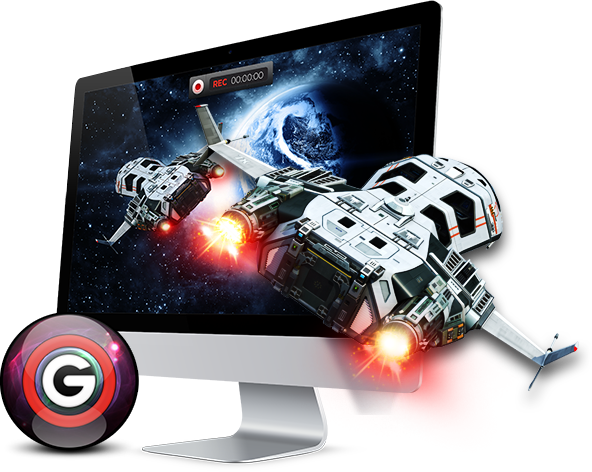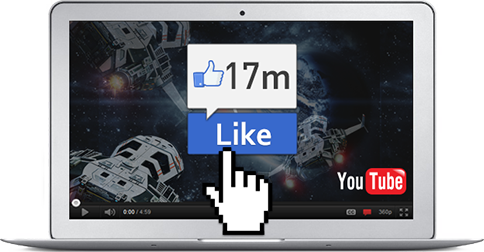 Spread quickly your GAME in YouTube and Game Communities.
liteCam Game SDK is an embedded game recording kit for game developers, game developing companies, and video game publishers to quickly spread their game in YouTube and Game Communities sites. It will embed game recording function into any games. It has a lot of features such as Small recording file size, Low CPU usage, up to 120 Frames Per Second, and much more. liteCam HD SDK provides robust and superior performance game forage recording technology delivering outstanding video rendering.
liteCam Game SDK has only 10 source codes which make it easier for developers to add "Game Recording Feature" into their game. It is also Cost effective. It's optimized for DirectX 9/10/11 and OpenGL games.
liteCam Game SDK brings joy to users to capture exciting moment with live audio commentary and share it with their friends easily which will lead to more game awareness hence more sales.
liteCam Game SDK Can be integrated to any game API.
Currently, the liteCam Game SDK feature can be added to games that can be played on windows operating system. In addition, Android Game SDK is scheduled to be released in 2014.
For more information, please CONTACT US.
Easy integration

show video

liteCam Game SDK takes only 30 seconds to integrate to any game or API and its file size is 1.2MB only.

Support Direct X9/10/11 and OpenGL

This is a no-miss chance for any developer of games that support DirectX9/10/11 and OpenGL.

Simultaneously Sound Recording

User(s) computer sound and microphone sound will be recorded. The computer sound and sound from Microphone can be Recorded simultaneously thus capturing your game sound as well as your voice for the live commentary.
120FPS
High FPS without loss of frame Rate. Users can record their game play at maximum of 120FPS.
PIP function in your game
Very helpful with live commentary and when showing games skills using game controller.
Shortcut Keys for Record/Pause/Stop
It is equipped with shortcut keys for recording, Pausing and Stopping the recording at anytime.
Limit Frame per Second settings
Users can limit their games to a certain FPS if their computer system isn't powerful enough to support either 60 or 120 FPS.
Support all Resolution
liteCam HD support resolution of any game. User doesn't have to define the game resolution.
Recorded file compatible with portable devices
User(s) recorded game play can be converted to be compatible with any Portable devices such as SmartPhones and tables.
OS

Windows XP, Vista, Windows 7, Windows 8, Windows 8.1

RAM

2GHz Dual-Core CPU or more, 1GB RAM or more

Graphic card

supporting DirectX 9 and WDDM driver and Video memory of 512MB or more

Sound card

A sound card that supports full-duplexing required

DirectX 9/10/11, OpenGL

Support Win32, Visual Studio 2005, 2008, 2010, 2012