Record anything
on your computer screen
with liteCam HD!
Record and Edit HD quality videos, then upload
them to Youtube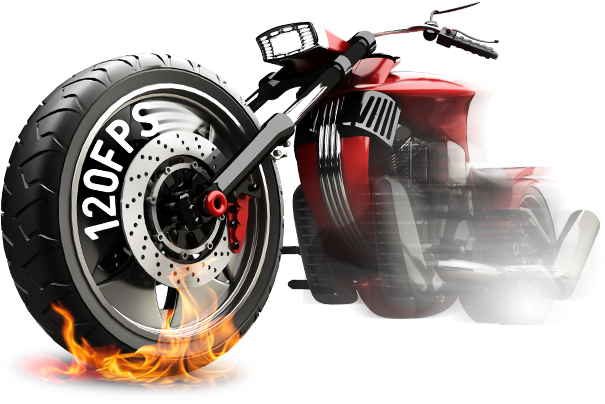 Discover the ultimate game recorder – liteCam Game
liteCam Game has minimal impact on actual game performance while recording, and can record up to 120 FPS and live-stream to your favorite streaming site,
all at the same time.
Record your mobile screen with ease from your PC
A pain-free and safe way to record your Android device, no root required.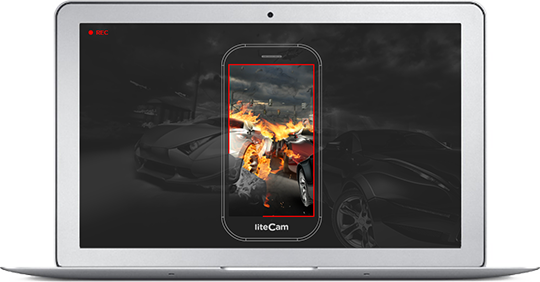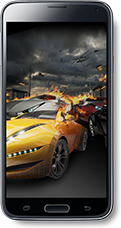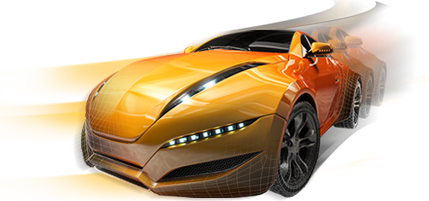 liteCam HD

Screen Recorder

liteCam Android

Android screen recorder

liteCam Game

120FPS Game Capture
Record anything you are doing and seeing

Record anything from videos, games, activities on your computer screen and Android devices. Record streaming and non-streaming videos such as online lectures and courses, video conferences, web meetings, Skype video calls, Facebook video chat, and also videos from YouTube, Vimeo, Hulu, Netflix and much more. Also record any DirectX and OpenGL games or any activities on your computer screen such us PowerPoint presentation, liteCam HD is a 1080p screen recording software producing videos with Stunning Full HD quality Record any audio or sound on your computer, from Microphone, or from custom source such as PS3, Xbox, etc.Read more

Record video without lag and with Small file size

Recording takes a lot of system resources, therefore, recording a video(s) using RSCC (RSupport Screen Capture Codec) codec will have a small file size, and a stunning quality because RSCC which has lossless and lossy compression features offers higher compression rate and 30% faster compared to other codec, it also uses low CPU and memory resources thus allows you to record your videos and screen without any lag. RSCC fully supports 64-bit operating system and also supports video for windows and DirectShow filter based codec.Read more

Increase video Encoding performance with Hardware acceleration

Hardware acceleration gives you an incredible speed boost. liteCam now supports NVIDIA CUDA, AMD APP, and Intel Quick Sync Video in H.264 encoder. It especially helps reduce resource consumption to render your video along with software/videos/games/apps simultaneously. liteCam HD optimizes video performance by using hardware acceleration for H.264 encoding. It significantly reduces CPU load for HD videos.

Add effects to your recording video

On any video you want to record, you can show your active speech with Picture-In-Picture (PIP) feature which is very helpful for demonstrations, and live commentary when recording game play. Recording with liteCam HD, offers a variety of feature to be added to your video. You can add mouse pointer with mouse cursor effects, Add title, ending credits, and logo. You can also draw on the screen while recording a video or computer screen. Also record both Computer sound and microphone simultaneously is possible.In the Preview window there is a simple video and audio editing feature where you can trim some part(s) of the video or audio.Read more

Share and watch recorded videos on any devices

You can share your recorded videos by uploading them to YouTube, Facebook, Vimeo, and any video sharing websites. You can also watch your recorded videos on multiple mobile devices such as Tablets, iPhone, Android Phone, Music players, etc by converting the videos to a format that is convertible to the portable devices. Save your video in AVI or MP4. You can Convert your recorded videos to WMV with small file and higher resolution, convert recorded audio to WAV, WMA, and MP3, you can also extract any audio or sound from any recorded video.