liteCam HD
liteCam HD is the most intuitive and powerful professional screen recording software for Windows PC around. Capture and record anything on your computer screen in full HD from streaming videos, webinars, live game play, and more. liteCam HD allows you to create and record high definition, professional quality videos in no time. Make anything from instructional videos, tutorials, demonstrations and presentations with just a click of a button.
For Windows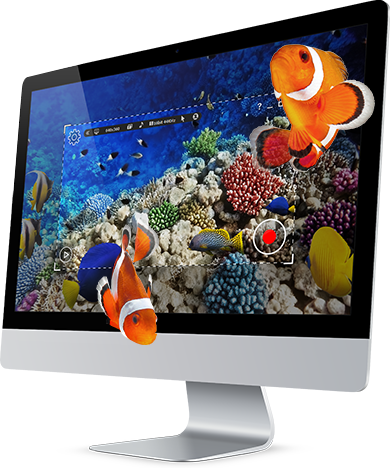 Record videos in 1080p HD quality

Record anything from streaming videos to presentations in full 1080p HD and create professional high quality content.

Simple one click recording

The simplified user interface reduces complex settings. Discover easy, fast, and reliable screen recording.

Speed up with hardware Acceleration

NVIDIA CUDA, AMD APP, Intel Quick Sync Video improves the computer performance and H.264 video quality.
Lossless high compression
The RSUPPORT Screen Capture Codec (RSCC) offers you higher compression, and 30% faster speeds compared to TechSmith Screen Capture Codec (TSCC).Read more
High FPS with zero quality loss
Record at a maximum of 30 Frames per second. The RSCC also enhances encoding speeds, and minimizes CPU usage allowing you to record HD videos with no lag.
Mouse cursor effects and draw on screen
Highlight your video tutorials with mouse effects to draw viewers' attention by drawing or typing text over the screen in any color or sizeRead more
Add titles, ending credits, and logo
With liteCam HD, you can add video titles, ending credits and your pictures!Read more
Schedule recording times
Start or stop a recording after a certain period of time. After finishing, you can set your computer turn off automatically.
Extract audios from recordings
Extract sound/audio or background music from your recorded video. It is good for studying foreign language by extracting sounds from dramas and speech videos.
CPU

2GHz Dual-Core CPU or Better
(Minimum : 1.5GHz single-core CPU)

RAM

Graphic card

256MB video memory or more

Sound card

A sound card that supports full-duplexing required

OS

Windows Vista, 7, 8, 8.1 and 10
Microsoft Internet Explorer9 ~ 11
Microsoft Windows Media Player 11 ~ 12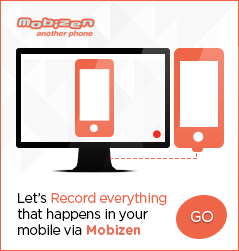 You may not be able record computer sounds if you are using a sound card that does not support full-duplexing.
Sometimes, upgrading the driver is recommended in order to record computer sounds.
However, if your current sound card does not support full-duplexing, upgrading the driver will not help because it may be hardware related.
Depending on which movie you intend to record you may need to upgrade your graphics card, sound card, CPU or RAM.
For game recording, please take a look at liteCam Game.